Our company has been built on the foundation of digital design since 2004, as Revion Solutions, Inc. College Inbound was developed after learning of the difficulties school departments face every day. Through much investigation, state and country wide, we found that the problems facing these institutions are not compartmentalized to individual schools.
We now specialize in solving these problems by designing website tactics that encompass the collective knowledge of all of our contributors. In developing this process we have set up a hands on, software as a solution service; that automatically provides SEO updates, ADA compliance features, responsive page designs, and much much more.
Furthermore, College Inbound is not simply a web design company. The same way your institution is not, simply a place to attend class. We see schools as an epicenter to launch individual betterment, new areas of study, and new lives. That's why we think schools are awesome, and we love the people that make them possible.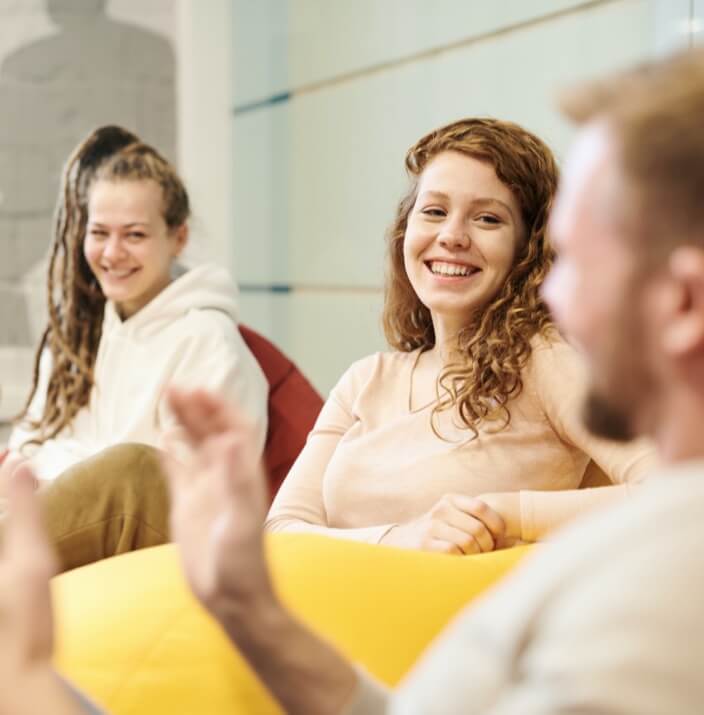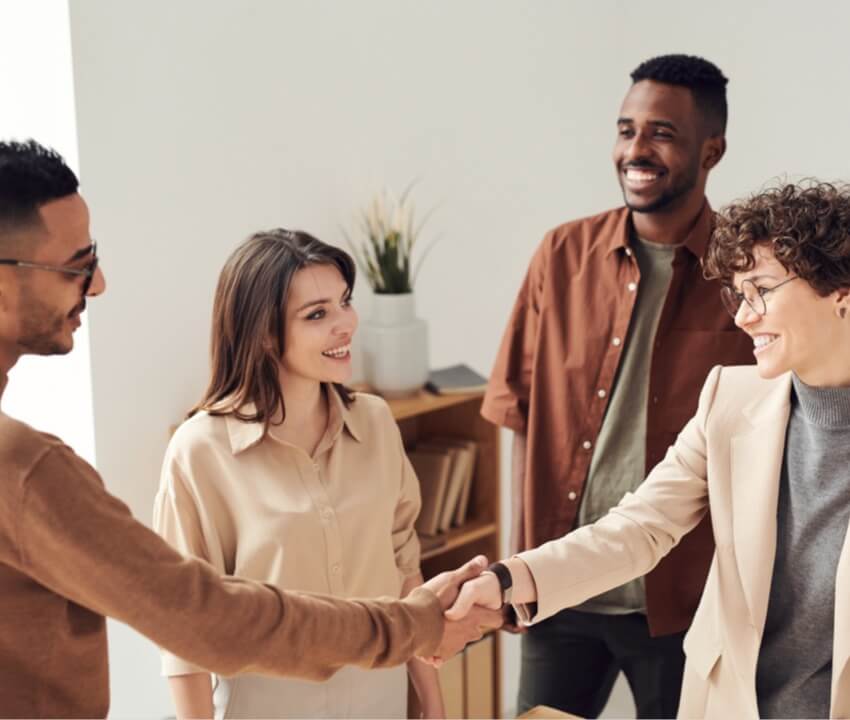 At College Inbound, our mission is to empower educational institutions with dynamic digital solutions that catalyze growth, inspire innovation, and foster meaningful connections.
We are committed to reshaping the educational landscape by seamlessly integrating technology and education, creating immersive online experiences that amplify the impact of every student, teacher, and administrator. Through meticulous research, innovative design, and unwavering dedication, we strive to be the driving force behind the evolution of community and technical college web development. Our ultimate goal is to enable schools to transcend traditional boundaries, unlock their full potential, and emerge as vibrant centers of knowledge, enlightenment, and progress.
At College Inbound, we stand out as your ideal partner in educational web development. Our seasoned expertise, honed since 2004 as Revion Solutions, Inc., ensures top-notch design and innovation. We don't just create websites; we architect tailored solutions with SEO mastery, ADA compliance, and responsive design. Our transformative vision sees schools as epicenters of growth, guiding our content creation and digital strategies. With a collaborative network connecting brilliant minds, we drive digital traffic and inspire innovation. Choose us to elevate your institution's online presence and spark new possibilities in education.
Expertise: With over a decade of digital design experience, our roots as Revion Solutions, Inc. provide us with a solid foundation in crafting exceptional web solutions.
Tailored Solutions: We understand the unique challenges of educational institutions. Our website tactics are meticulously designed to meet the specific needs of schools, offering SEO updates, ADA compliance, responsive design, and more.
Visionary Perspective: Beyond web design, we envision schools as catalysts for individual growth and societal progress. Our content creation and digital strategies reflect this visionary outlook.
Collaborative Network: Through our network of contributors and insights gathered from schools nationwide, we fuel innovation, drive digital traffic, and cultivate a community of forward-thinking minds.
Transform Visitors into Future Students with College Inbound
When you choose to work with us, our dedicated team is committed to understanding your specific requirements. We'll collaborate closely with you to craft a customized plan that aligns perfectly with your goals. Our flexible approach allows us to tailor solutions, ensuring that you receive the precise benefits you seek. Your satisfaction is our top priority, and we're here to deliver a personalized experience that meets and exceeds your expectations.